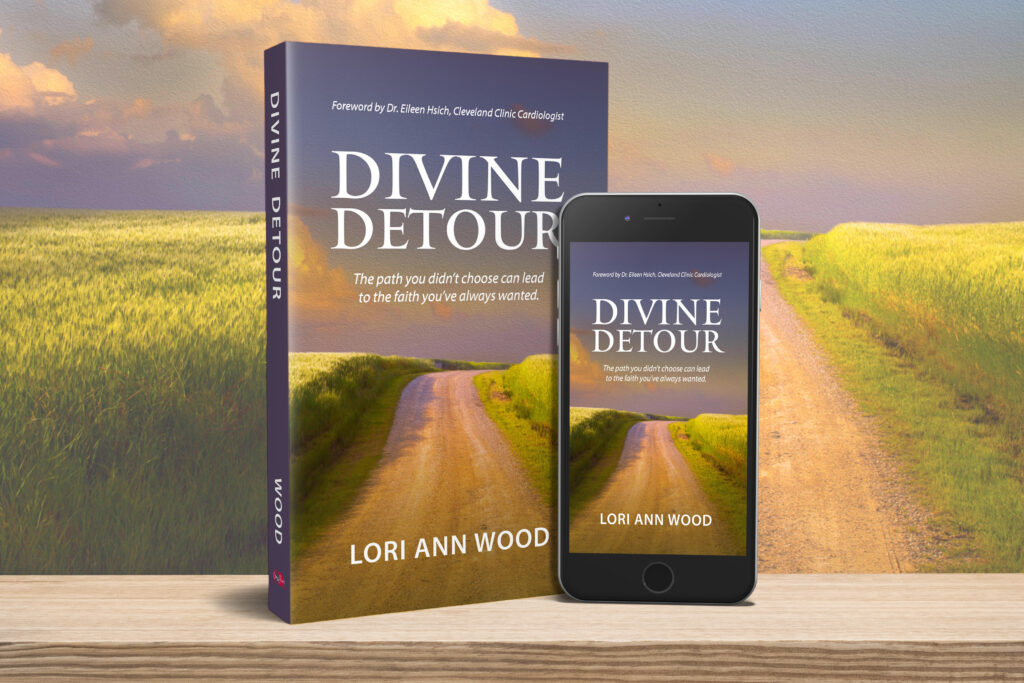 Thanks for your interest in joining the Divine Detour launch team!
I am honored you want to be part of this special time with me.
It will be a great four weeks! We will start our activities on January 30 and run until just after launch.
As a member of this launch team, you will be among the first to read Divine Detour! I will send you an electronic copy so you can begin reading even before release day. 
I am also asking members of my launch team to pre-order a Kindle copy from Amazon for the limited-time price of just 99 cents (even if you don't own a Kindle). This serves two purposes. First, it alerts Amazon that people are interested enough to preorder the book so Amazon starts suggesting it to others. Second, it allows the review you post to be a "verified buyer" review and more likely to be valued by Amazon. So by simply preordering a Kindle copy for just 99 cents now, you will help get Divine Detour into the hands of others who need this resource by increasing Amazon visibility. And you will receive special preorder bonuses directly from me!
By joining the team, you also will gain access into a fun, private Facebook Group just for launch team members to interact and become eligible for gifts and prizes, including signed copies of the book and other book-related merchandise. You will be equipped to share about the book through social media, email, and personal contact. You might even get a few exclusive glimpses into my writing life!
Once the book releases on 2/21/23, you will be able to leave a short review and share your impressions. (Easy links and straight forward instructions will be shared.)
Most importantly, as a member of the launch team, you will be instrumental in getting hope into the hands of detoured believers. You will be helping others embrace deep questions and strengthen their faith in a God who never leaves us to walk our unexpected paths alone.
I love that you are interested in coming alongside me as I step into this new territory. I can't wait to get started!
Remember, as a launch team member, you are committing to just three simple tasks that will be outlined in a weekly email and supported in the Facebook Group: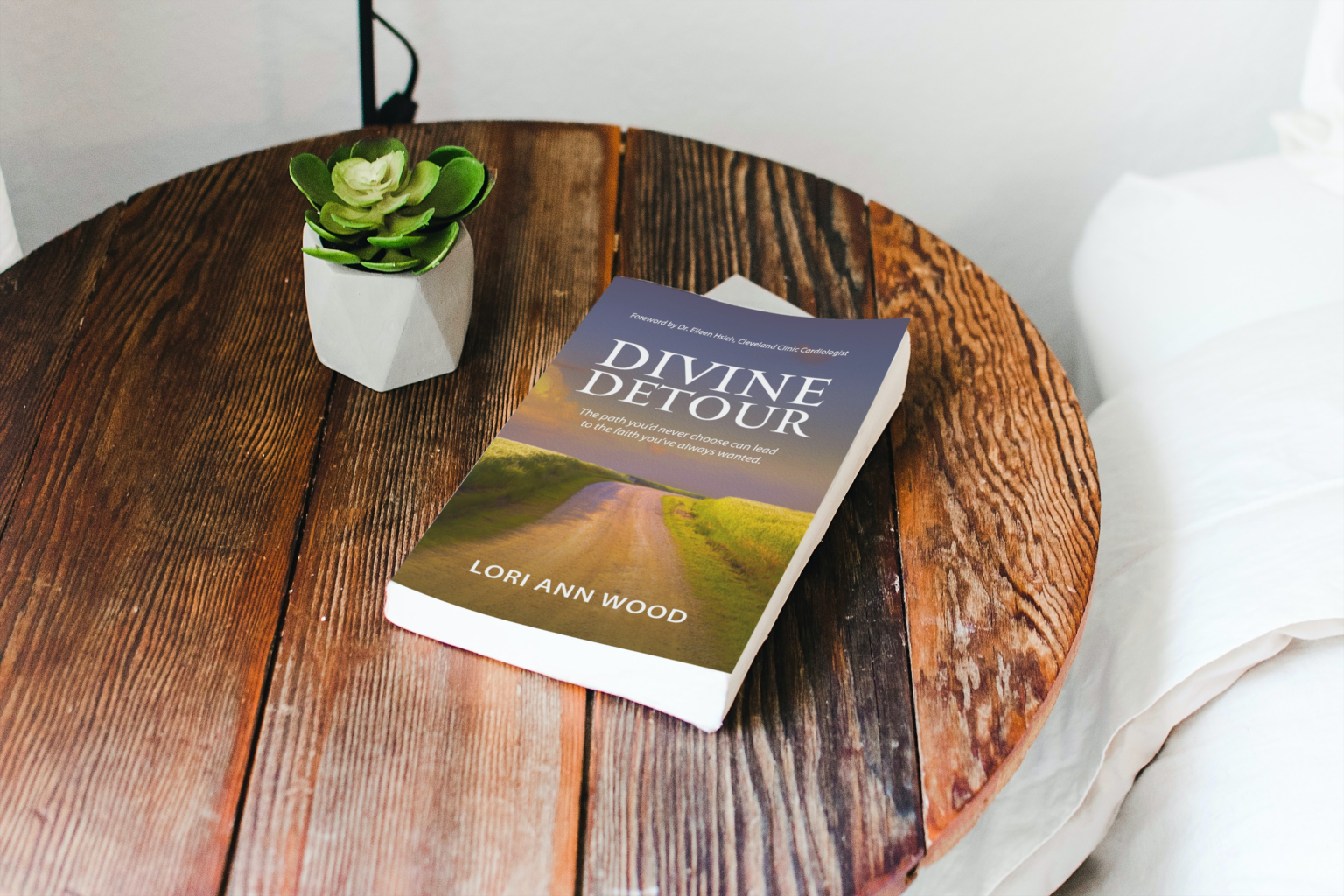 Join the Launch Team by completing this application: