According to Google, every day the most translated words in the world are:
How are you?
I love you.
Thank you.
These are the words we want to speak and hear and understand most in our lives.
To translate is to express the sense of a word. We translate because we seek meaning.
I suppose "How are you?" is translated to get a conversation started. Volumes have been written and spoken about the meaning and expressing of love. But the one I've most often wondered about is thanks. How does our life give meaning to it?
And what is the difference between thankfulness and gratitude?
I've always used them as synonyms, interchangeably. But that may have been a little off the mark. And I'm just now starting to understand why.
PAUL'S TRANSLATION
Several years ago as Thanksgiving approached, I was feeling particularly unthankful.
From my journal just after being admitted to the cardiac ICU:
Wow. How ironic that this is all happening during Thanksgiving week. I just learned I've been suffocating under 14 pounds of retained fluid that I thought was just extra weight I'd gained, even though I haven't eaten in a week. I'm so exhausted I can't even put my socks on without sitting on the floor and working at it for several minutes. With my children in for the holiday, I'm feeling anything but thankful to be in this state. The few days I have to spend with them will be marred by this inconvenient and poorly timed illness. Whatever it is. Not feeling like faking the thankfulness.
I scoffed at the words in ads describing the approaching holidays: thankfulness and gratitude. I felt neither of those and had no idea where to get them. Or if I even could.
Paul, who knew something about suffering, was certain that it was all good. He was determined to give thanks always, regardless of the chains and pains and broken plans. He encouraged us to let every single detail of our lives be done with a sense of gratitude. No matter the outcome, every step of the way. For him, it was a way of life.
Rejoice always, pray continually, give thanks in all circumstances; for this is God's will for you in Christ Jesus.

1 Thessalonians 5:16-18
I began to think Paul and I had different definitions of thankfulness…or was it gratitude? I muttered thanks every day in prayer, but what I desperately wanted was what Paul had. And I needed it ASAP.
I wondered, What exactly is the meaning of gratitude? Is it actually any different from thankfulness?
It seems I needed a translator for my heart.
LINKING THANKFULNESS AND GRATITUDE
Thankfulness is a reaction you have, without much internal thought. A singular appreciation for benefits received: a door held open or a clothes iron received for graduation. Whether we feel it or not, we express it. It is more a social norm, something your mother taught you (or should have) about being polite.
But gratefulness runs deeper. Gratitude is a sense of thankfulness that becomes a way of life. Not a surface reaction, like a forced third grade thank-you note, but a mature thankfulness. An established thankfulness. Thankfulness in action. Paul's thankfulness.
Henri Nouwen described gratitude as a way of seeing our life as a whole, good and bad together, and recognizing God's provision:
Gratitude is not a simple emotion or an obvious attitude. It is a difficult discipline to constantly reclaim my whole past as the concrete way in which God has led me to this moment and is sending me into the future.
Thankfulness is singular and spoken.
Gratitude is a longer lens, an active appreciation.
Thankfulness is singular and spoken. Gratitude is a longer lens, an active appreciation.
Click To Tweet
Even in my early illness era, I recognized the difference. But I couldn't figure out how to go from my routine thankful words to the rich, grateful living I desired.
So I did what I knew to do. Mom's words from my childhood popped into my head, "Sometimes, you have to act better than you feel."
As my heart failure diagnosis began to sink in, my head did what my heart could not. I prayed dull thanks even when I wasn't feeling it or acting like it. I was scared and so much uncertainty hung in that November air. In my illness-tinted attempt to be deeply grateful, I knew something was missing. And turns out, it was something big.
THE SECOND ELEMENT OF GRATITUDE
Benedictine monk David Steindl-Rast explains that gratitude has two qualities. First, an outward appreciation for goodness, gifts, blessings. Spoken thankfulness.
He goes on to explain that to get beyond mere thankfulness to a deeper gratitude, we must add something. The second quality of gratitude is knowing that the blessing is freely given from a source apart from us, unearned and undeserved.
Sounded like grace to me.
It was an ah-ha moment. Thankfulness plus grace equals gratitude. Because grace does. Like grace going to the cross. Grace propels affection into love, and thanks into gratitude. Grace is the force that takes us from saying we're thankful to living gratefully.
Thankfulness + Grace = Gratitude
GRACE LIVED OUT
What I had been missing was a recognition of that grace. And even though I couldn't see it that dark Thanksgiving, grace was already there.
Grace walked into my home with homemade food for weeks after my diagnosis.
Grace filled my mailbox with cards for over a year.
Grace covered my counter with flowers for months.
Grace sat with my husband in the hospital.
Grace took my vitals with tears in her eyes and a promise of prayer.
Grace took my daughter into her home as we traveled for medical care.
Grace held my hand and prayed when I could not.
Through the grace-filled hearts of many others, our fraying edges were gradually and carefully bound together when it would have been so easy to fall apart.
We need each other to understand grace, so maybe we need each other to be truly grateful, too. Paul, the apostle of grace, who had more to say about the subject than all other bible writers combined, would surely agree.
We need each other to understand grace, so maybe we need each other to be truly grateful, too.
Click To Tweet
Grace. Undeserved favor. Unearned merit, meals, mercy. By experiencing it through others, I began to appreciate grace from my God.
Seven years ago this week, I was diagnosed with heart failure, an incurable, progressive condition. From an outside perspective, that might seem like the end of gratitude. But for me, it was the beginning. I began to recognize that what our souls become in our best moments is a lifelong culmination of unmerited goodness from outside ourselves.
What our souls become in our best moments is a lifelong culmination of unmerited goodness from outside ourselves.
Click To Tweet
My raw but determined thankfulness was boosted by so many who came bearing such grace.
And because of that grace—something much more powerful than Google translate—I started to fully understand gratitude.
And thankful words began to grow into full-fledged grateful living.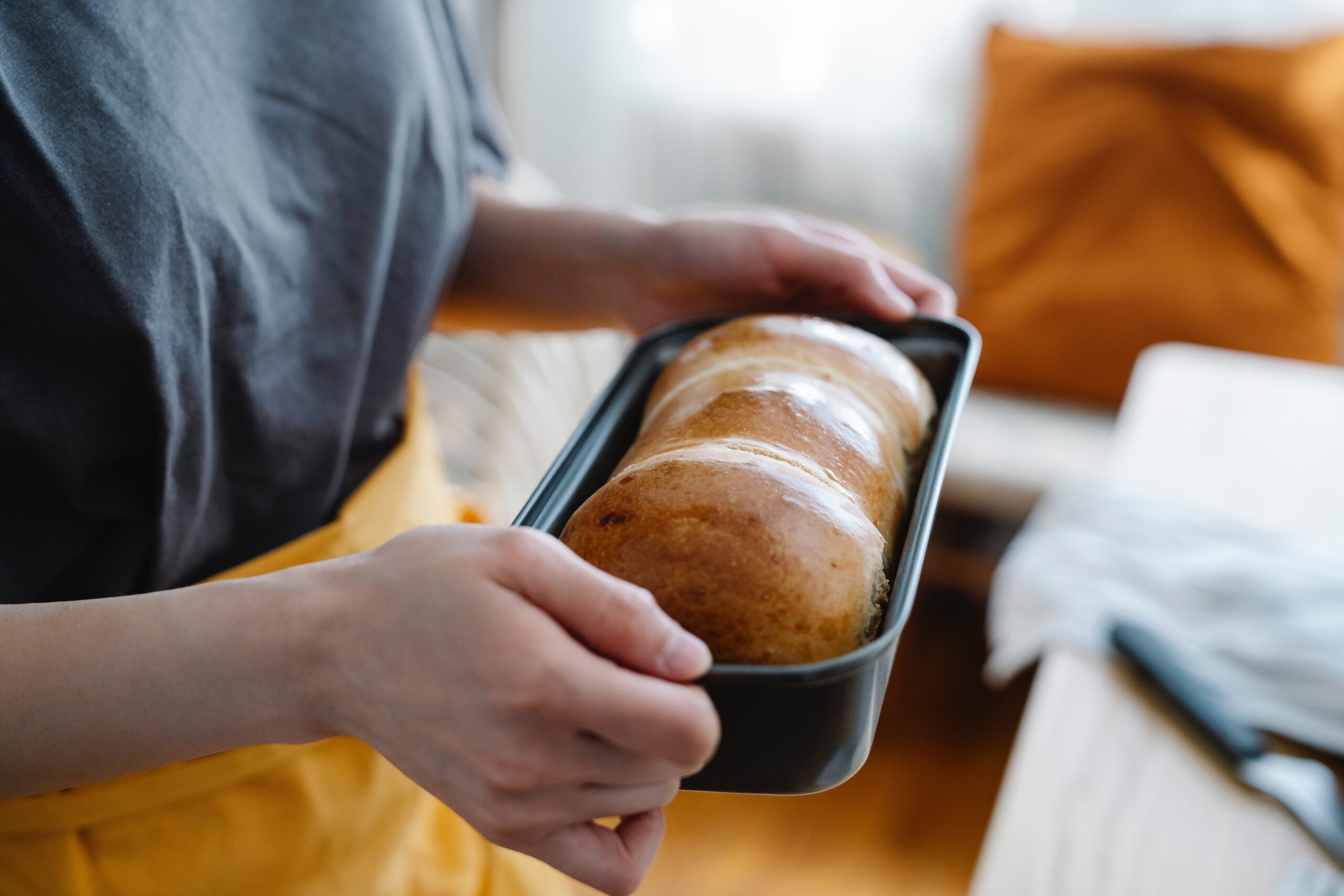 Please follow and like us: