She was never meant to last forever.
But I didn't know it.
Growing up on our isolated farm, a door-to-door salesperson was a rare treat. So, my mother always welcomed in the Avon lady. Mom usually purchased practical items like lip balm, skin cream, or bath oil, but on a few memorable, yet ordinary days, I somehow managed to snag something special.
Like Petunia the Pig Soap-on-a-Rope.
I remember holding the pink egg-sized darling in my grateful hands. I marveled at her sweet chubby face and her just-right scent.
I was moonstruck.
My older sister urged me for months to put Petunia in the tub with us. But I couldn't bear the thought of her melting away. I made a bed for her out of an old matchbox, tissues for sheets, and pledged to protect her forever.
But there was a glitch in that plan. The little rope tail fit perfectly over my five-year-old wrist. And the temptation to swing her around was too great. Petunia hit door frames and cabinets, tv consoles and fireplaces. When I first noticed how her ears were shrinking, her face was less defined, her snout not symmetrical, I was horrified. One evening, as we had our three-minute talk before going to sleep, Daddy explained that she was just made of soap. He gently helped me understand  it was not her purpose to be indestructible.
(In my graduate business classes I later learned that Petunia was a "consumable." Avon wanted us buying another Petunia or her seasonal replacement in their next "campaign," and the next, and the next…)
She was never meant to last forever.
Actually, not much is.
It's been a brutal lifelong lesson. I've clung to possessions, my kids' childhoods, accomplishments, my health, before I realized a simple truth: Every world-bound thing, even our existence here, was designed to dissolve.
Every world-bound thing, even our existence here, was designed to dissolve.
Click To Tweet
It took a chronic diagnosis and decades of living to figure it out. But I'm getting ok with it.
From my journal:
After Dad's graveside service, we had lunch in the church basement for the family. It was good to be somewhere away from the house for even a short time. After we were all seated, I heard a strange low hum. Like I always do, I assumed it was coming from somewhere else. But it was my device preparing to shock me. My husband guided me into deep breaths and it stopped. Still, it was a dim reminder that we all have a date with death. The events of the last week had been overwhelming, and we were attributing the device issue to stress and lack of rest. So when we got home, I laid down briefly. On the nightstand, I noticed a yellow note in Daddy's scrawled handwriting. Now that he is gone, it is like finding a hero's valuable signature. He never had perfect penmanship, but his hand had been permanently curled for decades due to a botched surgery, requiring him to shake hands unconventionally, and alter his writing. Cancer had blurred his words even more. Dad was painstakingly recording symptoms, probably to mention at his next appointment: "stomach ache, tired–always want to sleep, brain fog, weak legs–especially ankles." Reading his pain, more tears were found and I realized as much as I wanted him to still be with us, I could never ask him to come back here. His body was tired. It was time.
Nothing here lasts forever.
We all know it on some level when we replace our roof or fill out the lifetime warranty claim on our ten-year-old Nalgene bottle, but most of us go about every day like we don't.
Jesus knew we'd need some reminders.
First teaching his followers:
But store up for yourselves treasures in heaven, where moths and vermin do not destroy, and where thieves do not break in and steal. Matthew 6:20
As a believer, I have struggled all my life to live this in real time. Then I connected it to a later verse (not surprisingly addressed to Pharisees):
Love the Lord your God with all your heart and with all your soul and with all your mind. 'This is the first and greatest commandment. And the second is like it: 'Love your neighbor as yourself.' All the Law and the Prophets hang on these two commandments."  Matthew 22: 37-40
Deep into middle age, it was an Aha moment for me when these two verses converged: When Jesus talked about storing up treasures and about loving God and your neighbor, He was saying the same thing. Because God and the souls of others are all that will endure into eternity. Nothing else is sturdy enough to last into forever.
Especially not these accident-prone, disease-harboring, wasting-away bodies.
Like that soap-on-a-rope, the physical "us" was never meant to last indefinitely.
The glorious paradox is this: Just as surely as we are finite, we are also infinite. We will live forever somewhere. So that "use by" date stamped on our foreheads is a form of God's mercy. And a call to invest in eternity by buying into Him and others.
Just as surely as we are finite, we are also infinite. We will live forever somewhere. So that "use by" date stamped on our foreheads is a form of God's mercy. And a call to invest in eternity by buying into Him and others.
Click To Tweet
God promises that nothing I do to empower a soul for the sake of eternity will ever be wasted. It will be worth any temporary sacrifice I make. Because it sets our feet in forever.
This is the stuff of eternity.
Another rare treat we had growing up – chocolate candy bars. If one of us just happened to be alone with Daddy in the right place at the right time, he'd buy us a Snickers, or a Hershey's or a Heath. And we'd eat every bit of it before we pulled into the driveway at home. Dad knew how to invest in the souls of others.
One of my treasured comments after Dad passed was how in his public accounting business he had undercharged or even worked for free for clients that he felt couldn't pay (after all, he did know their financial situation). Facing cancer, he had every reason to be storing up funds for his medical treatment and other costs. But he stored up a different kind. As the beneficiary of his three-minute nighttime talks, it didn't surprise me much.
John Piper advises:
Life is short. Eternity is long. Live like it.
I think Daddy would agree. Take the trip. Make the phone call. Burn the candle. Use the soap. Eat the chocolate. But most importantly, love the person in front of you.
When my parents moved off the farm, I helped them move a few boxes (way less than my share). And much of my childhood room was still intact. Going through my desk drawer, I found Petunia. She didn't age well. In addition to the injuries she had sustained from being swung around my wrist, she was cracked, dusty, out of style (sounds too familiar), and her delicate floral fragrance had vanished decades ago.
Thank God we have the reminders. Like Dad's note and that soap fragment. Those moments we briefly stop the spin and start to savor. Those moments we invest in the souls of others. Those moments when we realize we don't want this life to last forever.
Better is coming.
Look past the everyday to eternity.
YOU (and that soul sitting beside you) were made to last forever.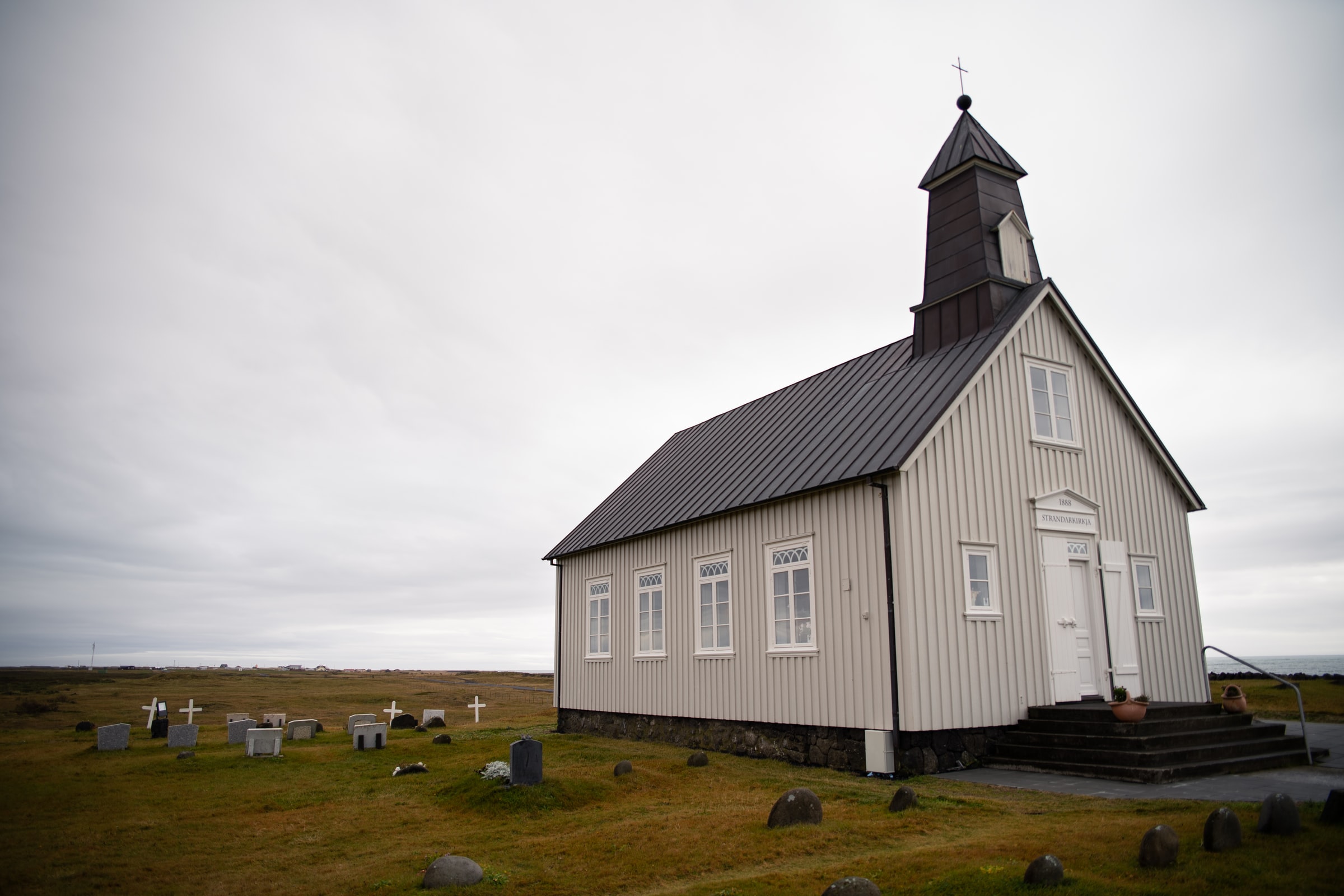 Please follow and like us: