Every mama knows, preschool conversations reveal some of life's biggest truths.
It was my day to have the two for lunch after their morning at preschool, my younger daughter and her four-year-old friend. It was a Thursday thing that year. These besties loved spending as much time together as they could (and their moms didn't mind having an extra half-day for errands every other week.)
My favorite hosting perk was eavesdropping on their winsome chatter in the back seat of the minivan after pick-up. Each exchange was interesting, but this one I never forgot.
My daughter's friend clutched a purse full of treasures. After waiting the entire morning to break it open, she revealed its precious contents: barrettes, lip gloss, Littlest Pet Shop trinkets. She offered my daughter some of her coveted sparkly lotion. My daughter said almost proudly, "I can't. I have sensible skin."
Since birth, my daughter has suffered with allergies, extremely dry skin, and eczema. We tried dozens of different creams and lotions. Most (even the ones doctors recommended or prescribed) would sting her tiny cheeks and just make the painful redness worse. I held my breath every time we took the lid off a new one.
My daughter knew about her skin. She had heard years of talk about it, so she could talk about it, too. Almost. Just one syllable off when she responded to her friend.
We joked about that sweet faux pas for years, using "sensible" in place of "sensitive." It seemed humorous, and really inaccurate. How could skin that is so delicate, so prone to being upset, so open to abuse, ever be practical?
How could" sensitive" ever be "sensible?"
Fast forward a few years. Adult children, heart failure, and a global pandemic all blindsided me in their own way. And each brought some unexpected clarity to those two terms.
Making Sense of Sensitive
This same daughter called in tears the day she started an internship at a homeless shelter near her university for her social work minor. It was the assignment no one else wanted but she bravely accepted. She texted me afterward: "I am too sensitive for this. I already cried on my first day." One of the clients at the shelter had lit into my daughter as she offered help.
(To be clear, this girl is tenacious, a Billy goat, really. She gets things done and is a leader of the very best kind. So, I am always a bit surprised when her sensitive side pops up.)
We talked about how this woman has scars that have nothing to do with my daughter and how trauma tears people down and displaces all sorts of anger. She knew all that, but it still hurt deep down, because it seemed she couldn't do the job she was assigned to. She felt her heart was preventing her from doing what her mind was trained to do.
She felt like a failure for being too sensitive in a harsh reality.
So, in true mama form, first I tried to convince her to request a different (safer) internship.
Then I worried about her all night.
Finally, I sent a rambling text:
Do you remember your friend's sparkly lotion? How you had used "sensible" in place of "sensitive?" Praying for you last night, I realized that your forty-pound frame was onto something way back then. Sometimes, sensitive is sensible.
 When I think of the word "sensible" I think of practical shoes or safe investments. I think of calculated and aloof, devoid of feeling. But, in relationships, in the stuff of life, sensible is not hard and calloused and indifferent. That is convenient, perhaps, but not sensible. The definition of sensible is "preferred or chosen in accordance with wisdom or forethought; likely to be of benefit."
A sensitive spirit is preferred based on amazing perception and insight that most people don't have. Just like most four-year-olds didn't have psoriasis or eczema. Your sensitivity is what is called for and desperately needed in this broken, harsh reality. It is the very definition of sensible.
Sensitivity is what is called for and desperately needed in this broken, harsh reality. It is the very definition of sensible.
Click To Tweet
Blending Strong Opposites
I think Dr. Martin Luther King, Jr. would agree. In 1959, he delivered a sermon based on Matthew 10:16, where Jesus launched his disciples into the world as "sheep in the midst of wolves." To survive in what He knew would be a difficult domain, Jesus suggested to "be wise as serpents and innocent as doves." Because both parts, conflicting as they seem, are needed to be the type of world-changer God is looking for. Tough enough to be realistic and decisive, soft enough to be empathetic and grace-filled.
King advocated that we blend these "markedly strong opposites" within ourselves:
A tough mind and a tender heart.
This combination always brings us closer to the heart of God.
As Dr. King said, our God "is tough-minded enough to transcend the world, and tenderhearted enough to live in it."
And it's how He has equipped us to live uniquely and purposefully in this pre-Glory realm.
From my journal:
I'm always surprised when my world-class Cleveland Clinic cardiologist/transplant surgeon holds my hand and cries with us when we get a bad test result. Today, she emailed this, informing me that the family vacation we had planned for next month will not be able to happen due to the pandemic and my heart condition: "My heart is broken. From a medical standpoint, I cannot recommend this to be a good idea or safe for you or others who live with you to attend. Yuck!!!" She somehow knew just as clearly as she knows cardiac medicine, how very much I want to see my far-flung children after all these months apart.
Created in God's image, we all have tough and soft attributes inside us, regardless of profession or paygrade or political party. Jesus wanted us to embrace them both, as we observe our losses and then gather the resolve to go on, again and again.
Our World Needs Both
And we've never needed this wisdom more than now.
Death, disease, disappointment, divorce, disaster.
It's the only way any of us successfully journey through a flawed world: sensitive enough to grasp what's going on, and sensible enough to do something about it. It's how we navigate this pandemic, too. Informed and kind. Waging this viral war based on facts, and wearing our masks based on love. Nothing else will work.
How we navigate this pandemic: Informed and kind. Waging this viral war based on facts, and wearing our masks based on love. Nothing else will work.
Click To Tweet
My daughter is mastering the fine art of blending her heart and mind, as Dr. King and Jesus suggested. She finished her semester work at the homeless shelter. She was honored as the Outstanding Student in Social Work for the Class of 2020, noting her grades as well as her soft influence in this notoriously difficult internship.
Most of us have been traveling an unexpected path these last few months. Some of us have been walking one much longer. None of us know how our lives will be affected by experiences we wish we'd never had. We do know that Jesus anticipated a less-than-ideal world for His novice disciples, and for us.
So, our good God encourages us to get comfortable in our sensible, sensitive skin.
He knows we'll need it.
Especially during the tough times.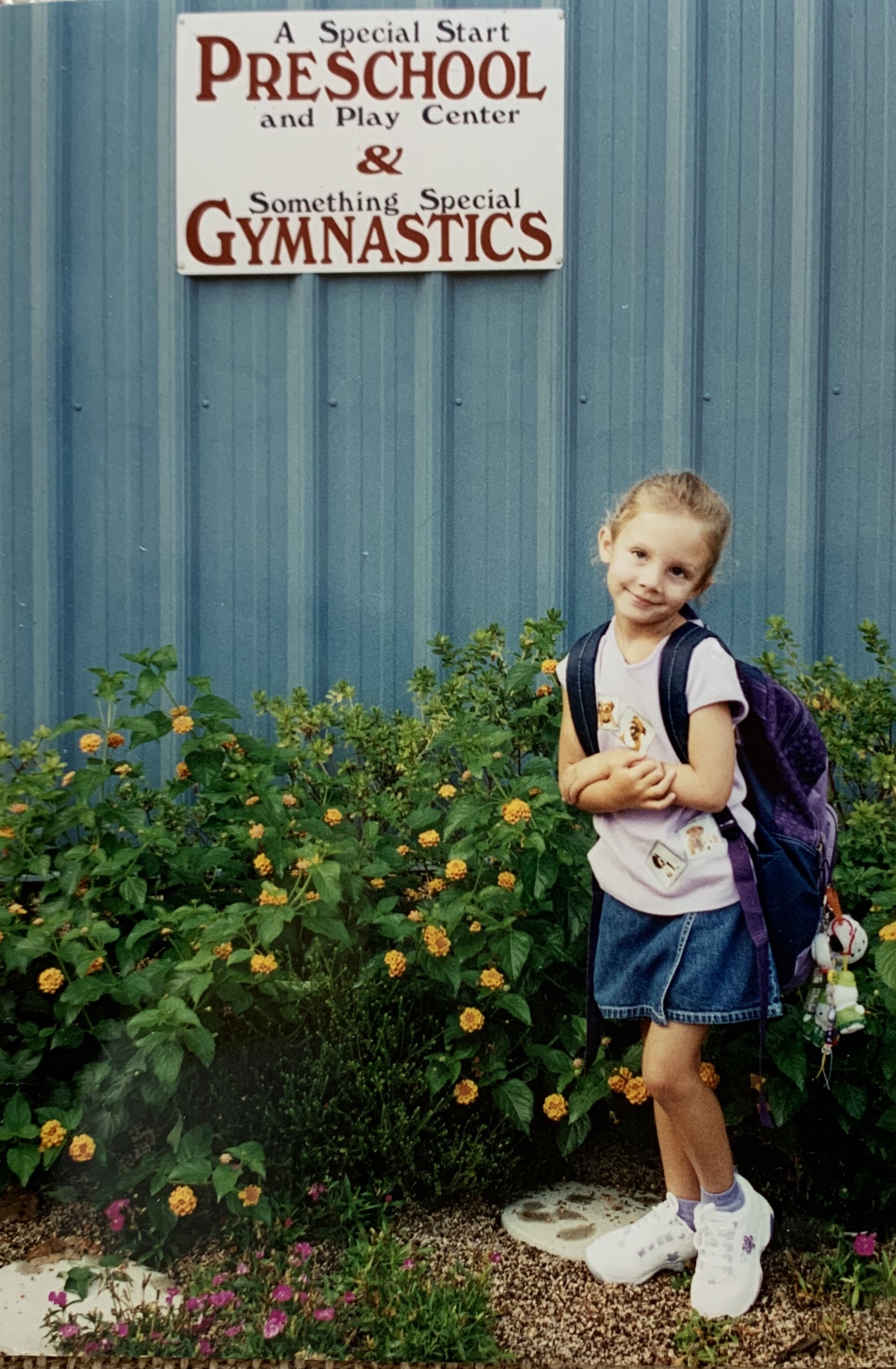 Please follow and like us: