Sometimes I wonder if parents have a special love language toward their children. I'm talking about how good it feels to give them a gift, to help them fulfill a dream. Nothing much like it in parenting, I think. Even Scripture says all parents want to give good gifts to their children (Matthew 7:11).
We (at least parents of "a certain age") stood in line for Beanie Babies and Gameboys, paid for voice and pitching lessons, and brought home fish aquariums and baby kittens.
NOT MEANT TO BE PERMANENT
As the giver of those good things (like most careful parents, we certainly didn't give them everything they asked for), I never meant for the gifts, the answered request, to be permanent. I had hoped helping a temporary dream become reality would establish a relationship with my kids, as someone who cared, listened, provided, understood.
As parents we knew the object of the dream would eventually die. That it had to die.
It made sense in my own parenting, but I've had a hard time extending this truth to God parenting me.
From my journal last month:
Just returned from Cleveland. I am stable, but a few numbers are trending in the wrong direction and it is concerning. But maybe more concerning than those developments is my constant focus on getting back the dream. I always leave Cleveland Clinic a little disappointed. Each time, I somehow expect to hear that I'm back to "Normal." Even though I haven't heard that word in over three years. God granted the dream once. I just want it back.
SOMETHING MORE IMPORTANT
God had answered my prayer, the prayer of hundreds, for my heart function to be restored. It was a miracle. The top heart hospital in the nation, arguably the world, didn't see that fulfilled wish coming. When it did arrive, I was careful to give God the credit, to recognize the prayer and faith of others that brought me to His throne. But then, two years after it was normal, my heart function dropped and I was in active heart failure again. My cardiologist now wonders if the normal reading had been in error.
Somehow, I don't think so.
I believe God was up to something entirely different, and much more important.
A TETHER TO THE FATHER
We all know that in this life, a worthy dream sometimes comes true and then goes away. Even giants of faith like Job and Paul had dreams that died. Maybe in those times God is saying, Now that I have your attention, now that you know I can both provide a dream and take it away, here's the real deal, the most important thing you need:
My grace is sufficient for you. (2 Corinthians 12:9)
In When the Dream Dies, I wrote about a famous dream that died for Phil Vischer, creator of Veggie Tales. He learned this about God:
I found myself facing a God I hadn't learned about in Sunday School, a God who wanted to be more important than my dreams.
It's how Jesus and His predecessors taught, too. All the healings, the provisions, the resurrections. Miracles granted and dreams given, but not as a permanent fix. The Shunammite woman's son eventually did die, the wedding wine casks finally ran dry. The boy's lunch box, once able to feed thousands, one day was so empty it could not satisfy even one hungry child. Maybe those dreams were, like those I helped grant for my children, actually meant to tether us to Him.
Vischer went on to say,
We don't love God because He can give us our dreams. We love God because He can, and will, give us Himself.
Indeed, my experience validates that the loss of a dream can bring us closer to God than we may be ready for. Through my heart failure, I have been continually drawn to a God I wasn't sure I trusted. But He has been patient with me as I try to accept my health situation, even when I don't understand why "normal heart function" remains elusive, post-dream.
The loss of a dream can bring us closer to God than we may be ready for.
Click To Tweet
In a sense, my dream of complete healing has died and it may never come back.
Maybe you are mourning the death of a worthy dream, too.
When the Dream Dies was written four years ago, ironically, when my heart function was pumping along in its restored-to-normal phase. I was still living in the full light of a prayer granted, a request fulfilled. Since then, my own dream has died a little, or at least taken a detour.
So these were words I needed to read again. I hope they are helpful to you, too.
Click here for When the Dream Dies.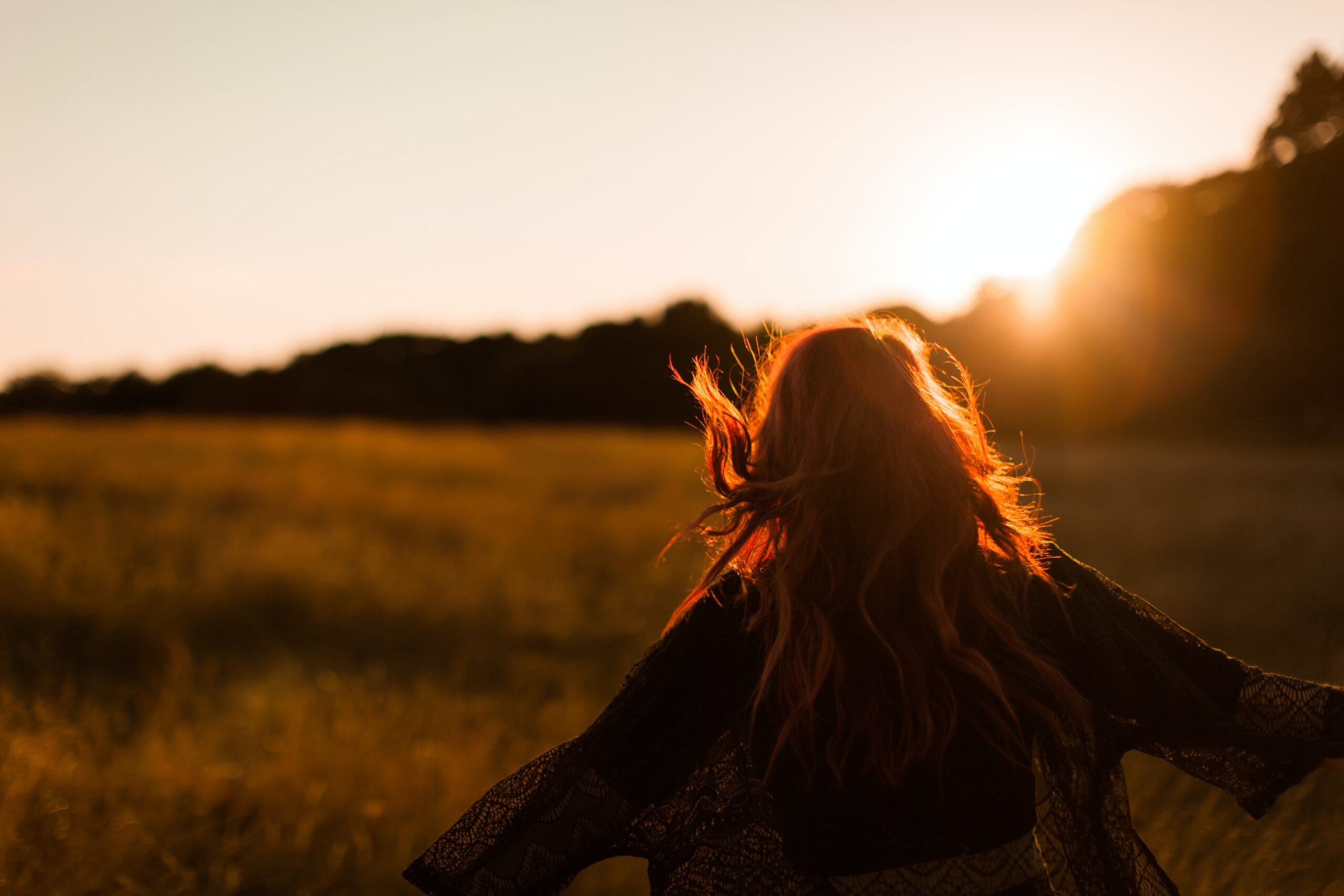 Please follow and like us: