With the book launch nipping at my heels, I am today sharing a piece I wrote for my friend Evelyn Sherwood's series, Stories of Hope. I wrote it several months ago, and as God often does in our carefully-planned lives, He orchestrated to have it published not when I first expected it, but this month, just when I needed it.
It's a piece about loss and moving on, and looking for what remains. I write about my health, but I also write about losing my parents. The sentiments written in 2022 perfectly reflect my February 2023. As the book comes into the world, I am experiencing a strange mix of happiness and hurt. Grief often rears its head during times of our greatest joy, and this is no exception.  I feel Mom and Dad's void profoundly these days. And yet, their fingerprints are all over this book. I see them in what remains.
If you're staring down a hole in your own life and wondering how it will ever be filled, the answer might not be what you'd expect.
*****
A doughnut shop thrives where my parents' accounting office used to be. And part of me doesn't like it one bit. I wish the 80s carpet and the worn oak desks were still there. I wish Dad's printed-from-the-internet jokes were still taped to the front door. I wish Mom's plants still overflowed from every ledge. But mostly, I wish Mom and Dad were still there, sending out invoices and filing taxes, and giving farming and estate advice to their neighbors.
After Dad died under hospice care, and then Mom passed suddenly four months later, my siblings and I reluctantly assumed the painful duty of liquidating their vehicles, their home, their lifetime of possessions, and their business.
Dad never wanted to retire, or sell the business as a going-concern. We urged him to, knowing the goodwill he and Mom had created would far exceed the worth of the physical building and contents. But Dad always said he couldn't, because it would feel like he was selling his friends. So he never retired. Even after passing away following a long battle with lung cancer, he still had work on his desk he was intending to finish.
When we cleaned out their office, it left a hole in the downtown block they had occupied for decades. After we prepared to put the building on the market, we turned the key in that rickety, temperamental lock for the last time. Our hearts felt as empty as that vacant address.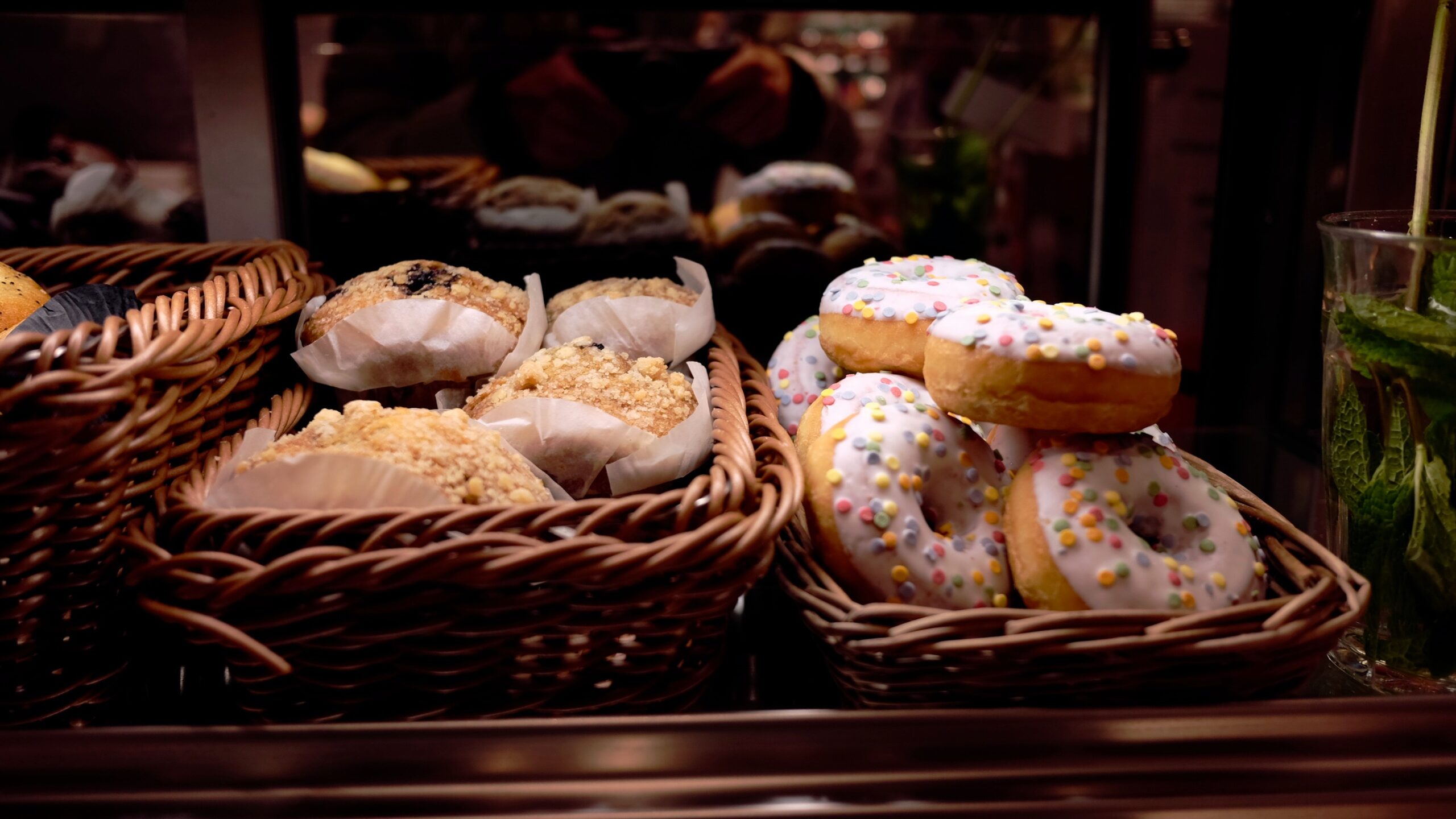 Please follow and like us: